STAGE NAME: Baby Peggy

INDUSTRY NICKNAME: "Darling of the Universe"
CHANGED NAME TO: Diana Serra Cary

BIRTH NAME: Peggy-Jean Montgomery DOB: October 26, 1918 BIRTH PLACE: Merced, California

SPECIAL SKILLS:

ENDORSEMENTS:
MEMORABILIA: Dolls, Paper dolls, Sheet music,

AWARDS:

OCCUPATIONS: Historian, Author, Publisher
BOOKS: "What Ever Happened To Baby Peggy," "The Hollywood Posse," "Hollywood's Children," "Jackie Coogan: The World's Boy King."

FAMILY
PARENTS: Married DATE/PLACE

FATHER: Jack Montgomery DOB: TBA BIRTH PLACE: TBA
DOD: TBA PLACE OF DEATH: TBA CAUSE OF DEATH: TBA
OCCUPATION: Stuntman, Stand-in

MOTHER: Marian DOB: TBA BIRTH PLACE: TBA
DOD: TBA PLACE OF DEATH: TBA CAUSE OF DEATH: TBA
OCCUPATION:

SIBLINGS: (1)
SISTER: Jack-Louise Montgomery? DOB: N/A DOD: N/A

MARRIAGES: (2)

SPOUSE: Gordon Ayres DOB: N/A DOD: N/A OCCUPATION: Actor
MARRIED: 1938 DIVORCED: 1948
CHILDREN: None

SPOUSE: Bob Cary DOB: N/A DOD: N/A OCCUPATION: N/A
MARRIED: 1954-Present
CHILDREN: (1)
SON: Mark Cary DOB: TBA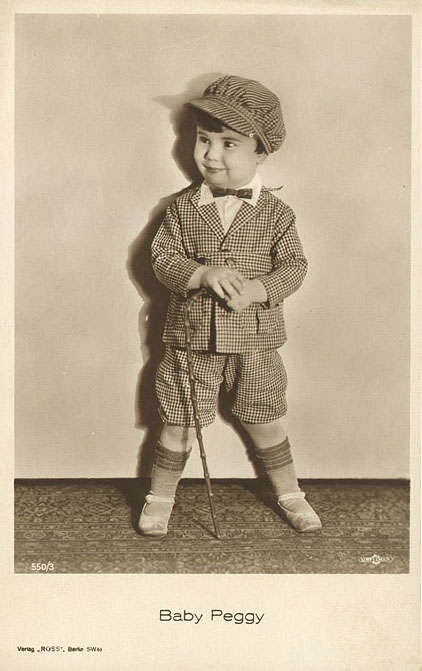 1924 Picture Play Magazine



Baby Peggy Paper Dolls
Original page from a June 1925 Home Woman's Companion Magazine.
Some costumes featured from "Little Miss Hollywood," "Helen's Babies,"
"Hansel & Gretel," "Jack and the Beanstalk"
and costume from "Captain January."






1923 Universal Magazine


1924 Magazine


1923 Blue Book of the Screen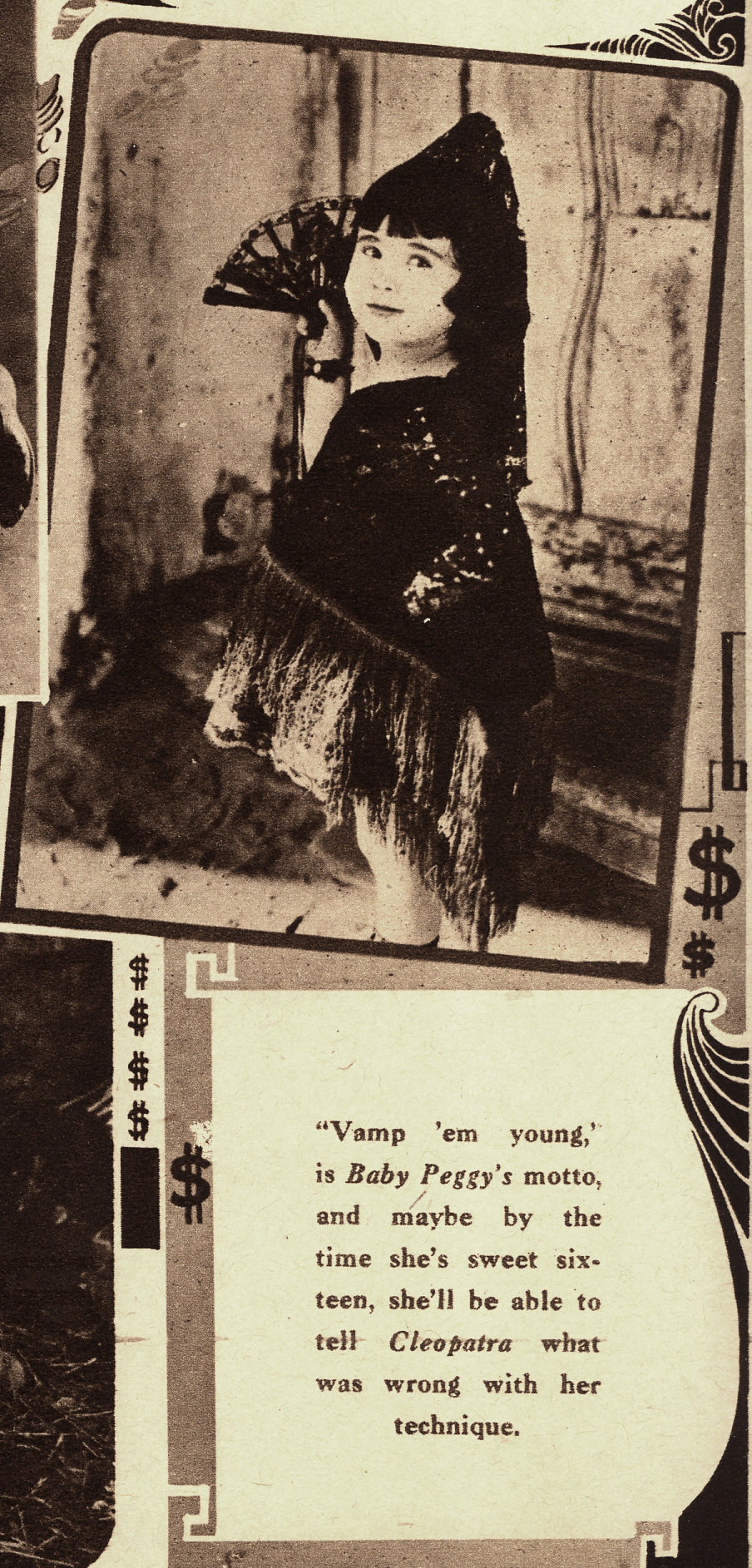 Movie Weekly (4/7/1923)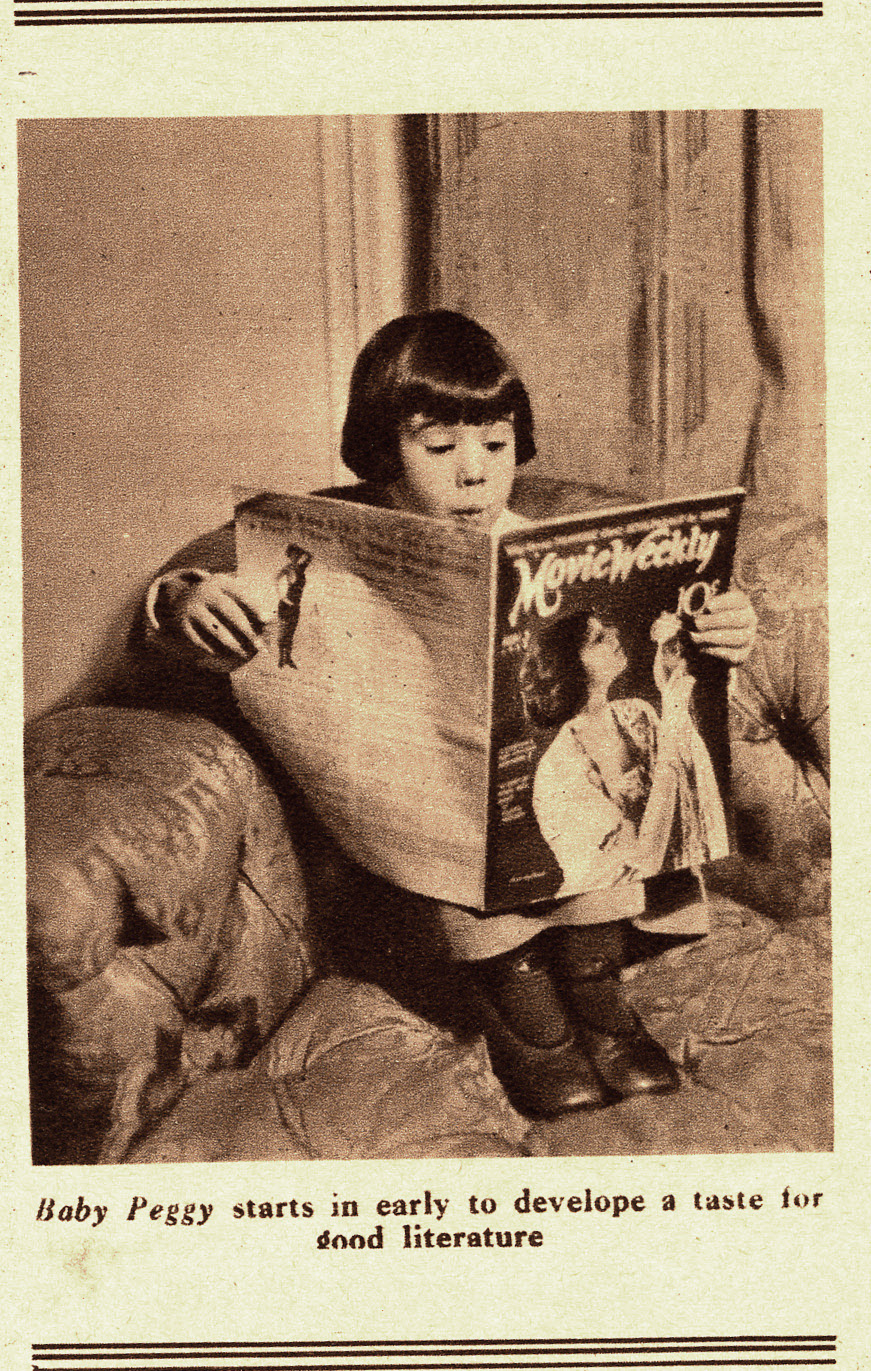 Movie Weekly (12/1923)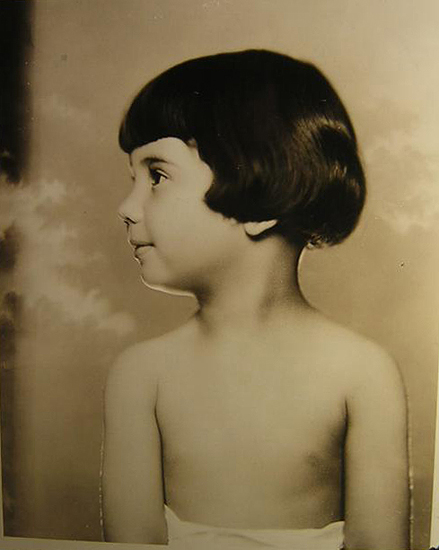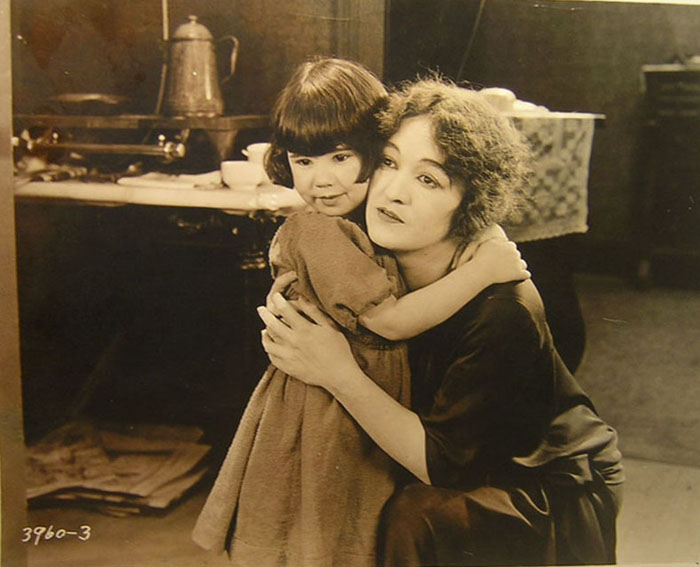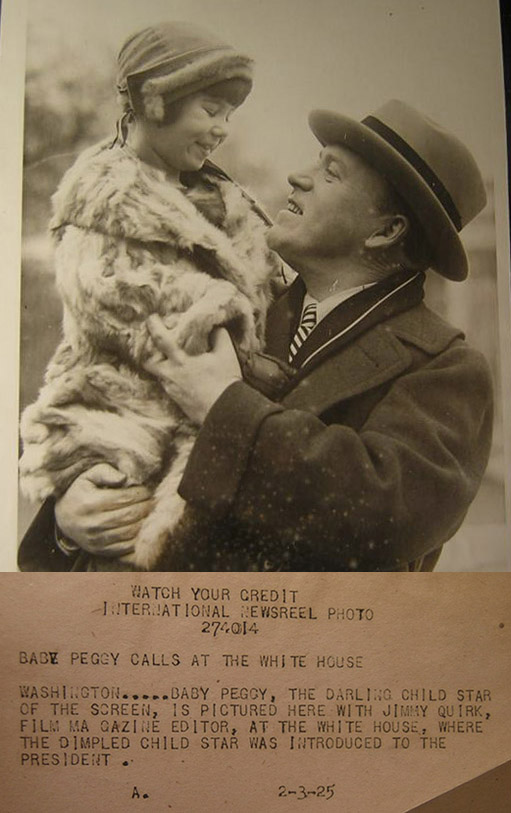 Baby Peggy with Jimmy Quirk at the White House (2/3/1925)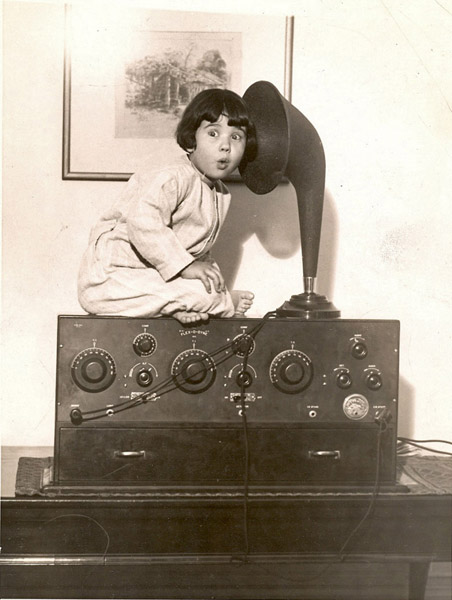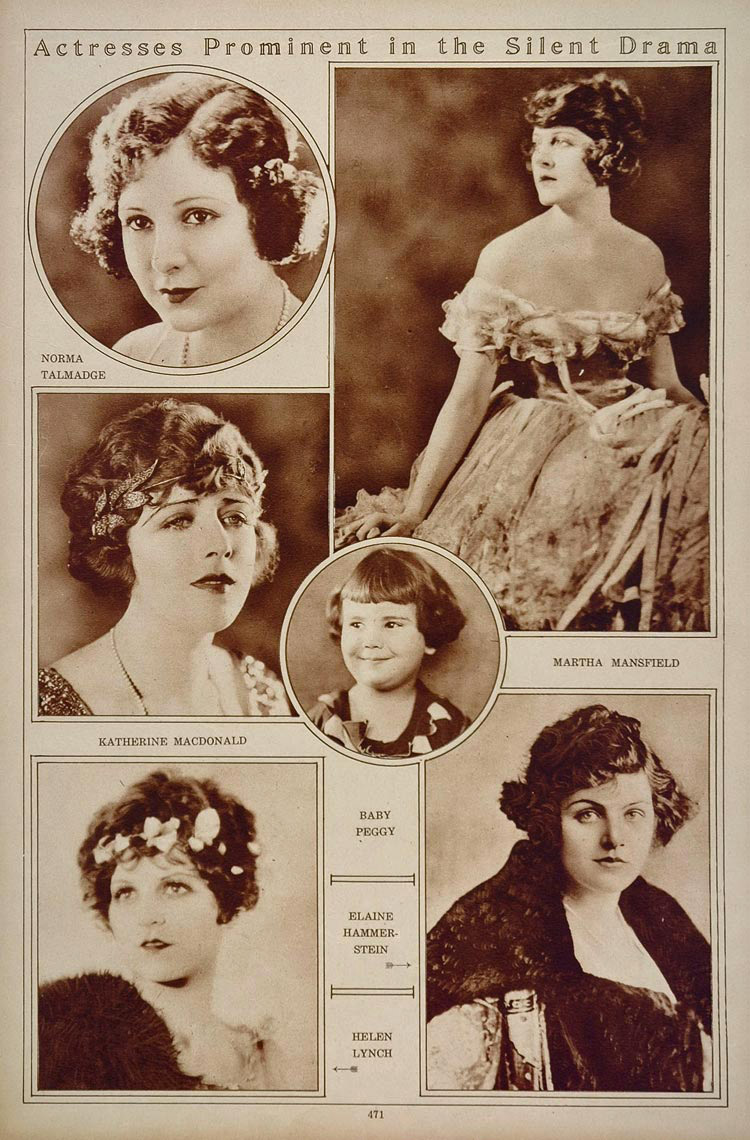 (1922)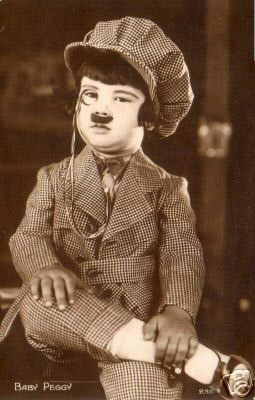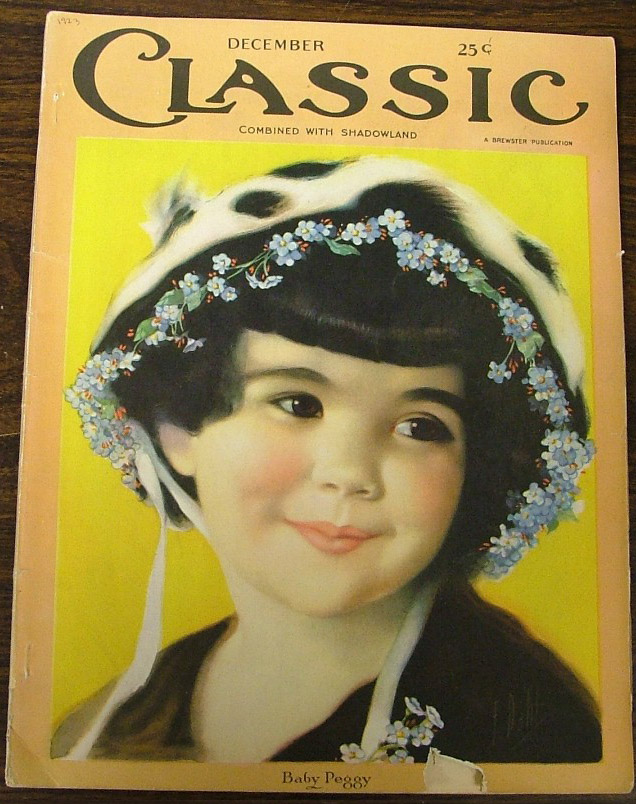 (1922)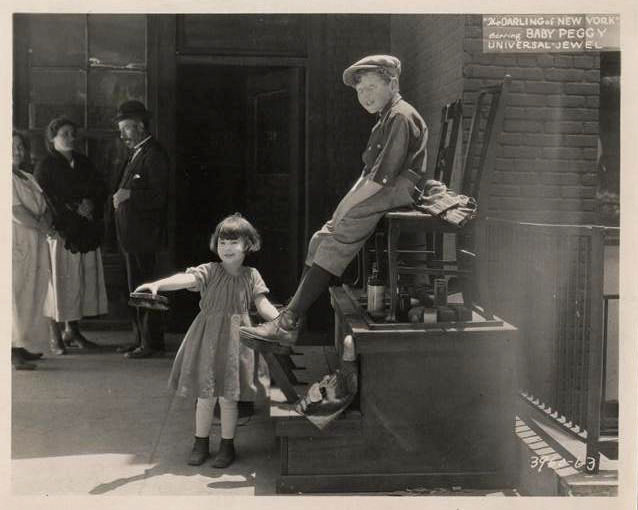 Baby Peggy and Spec O'Donnell
"The Darling of New York"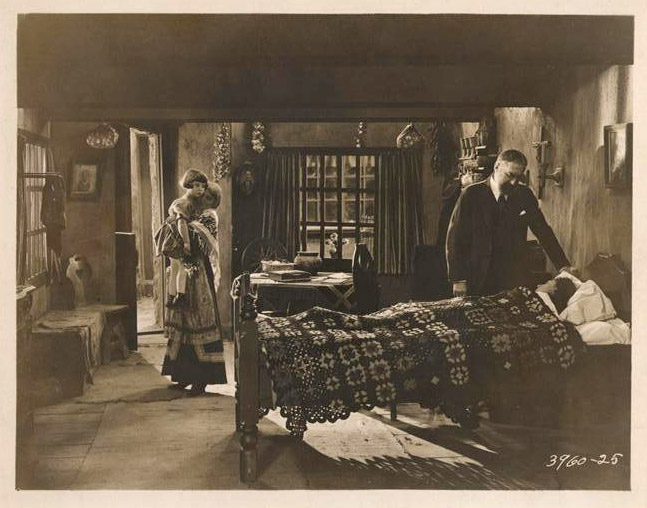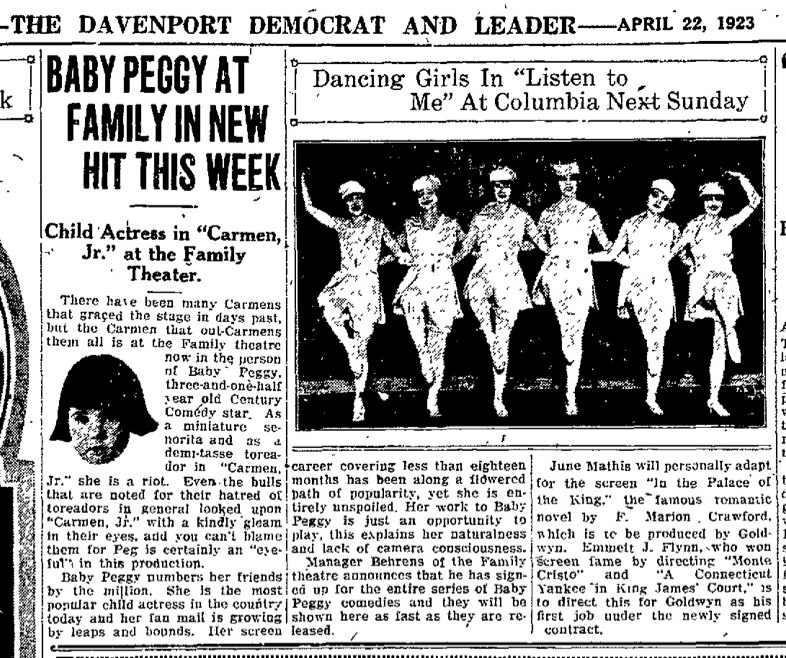 (4/22/1923)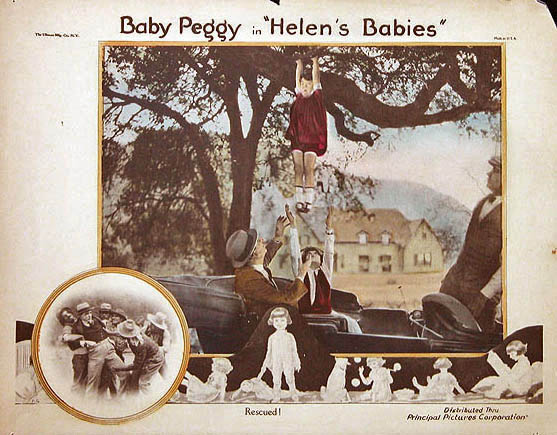 Helen's Babies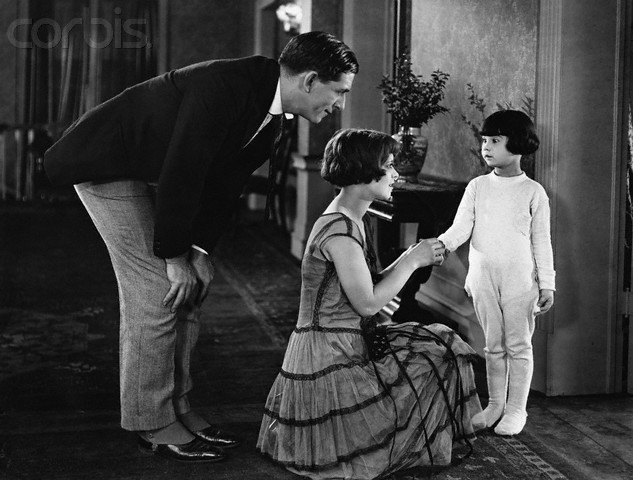 Helen's Babies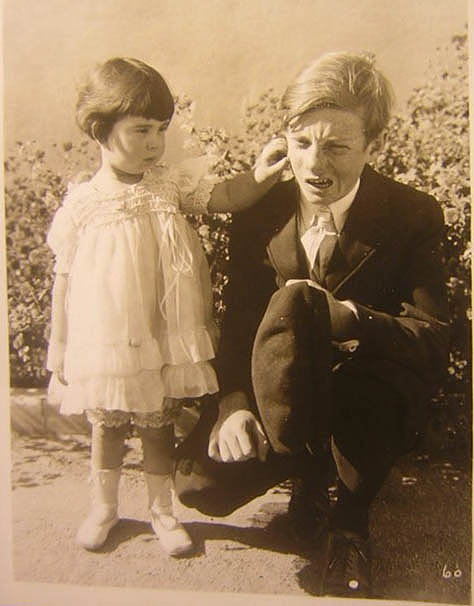 Baby Peggy and Wesley Barry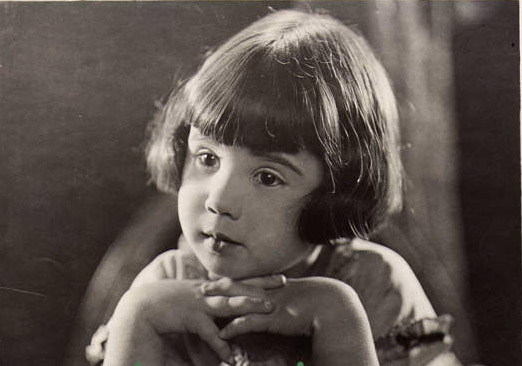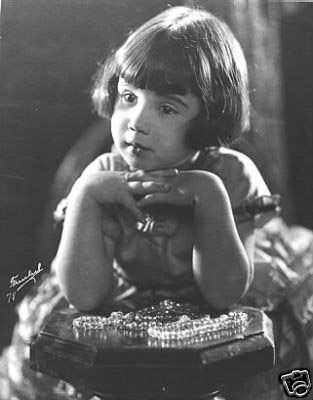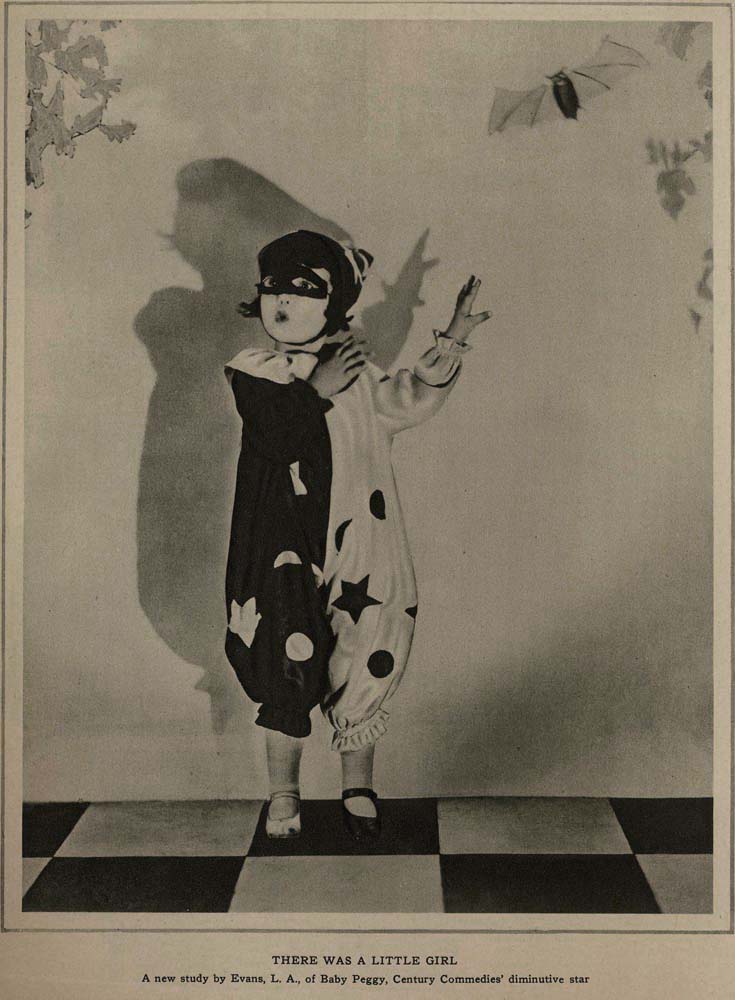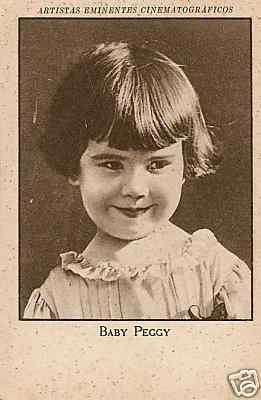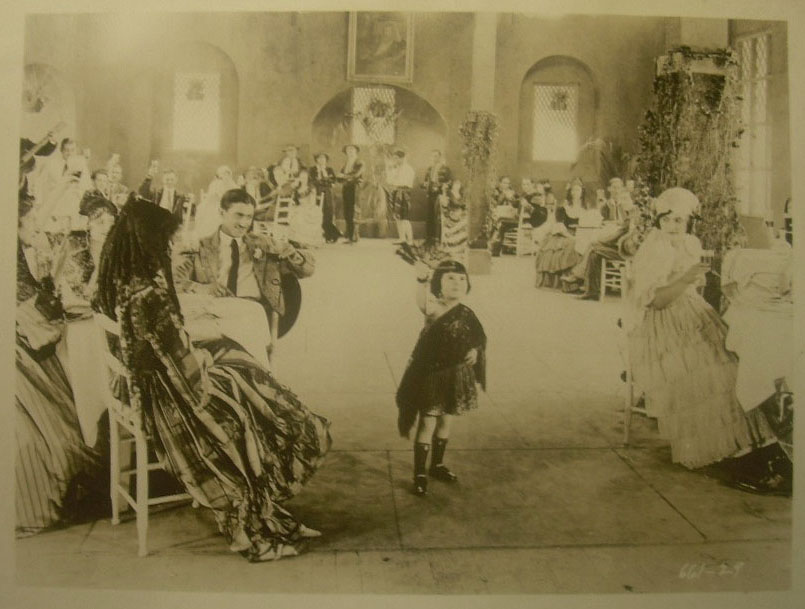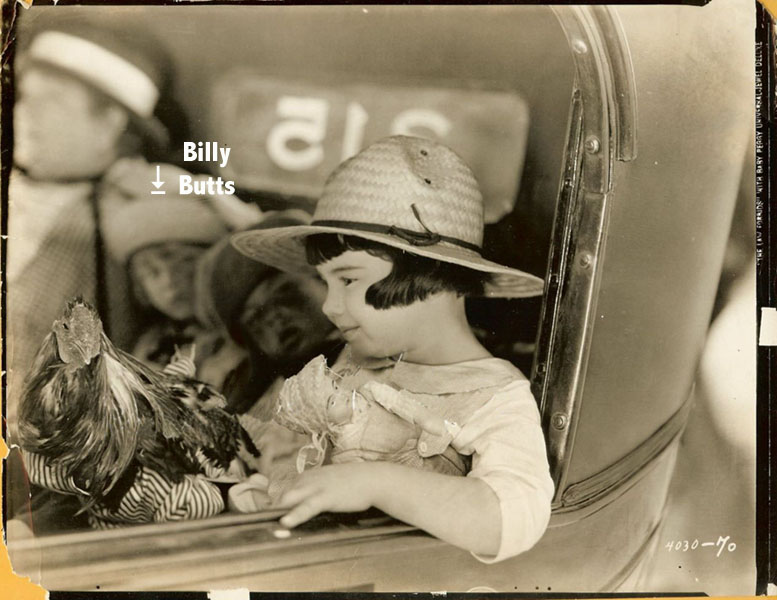 Baby Peggy in "The Law Forbids" (1924)
Billy Butts appears briefly in the film.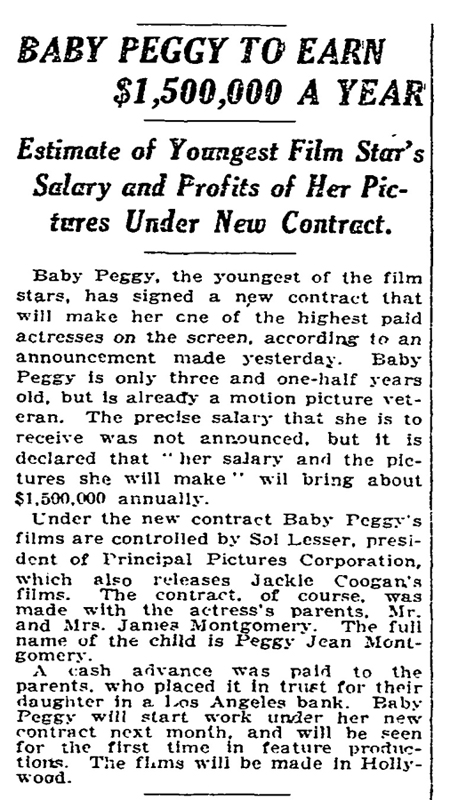 (8/27/1923)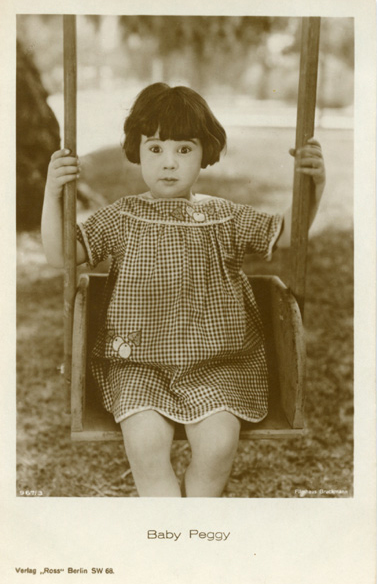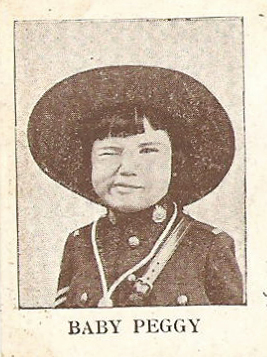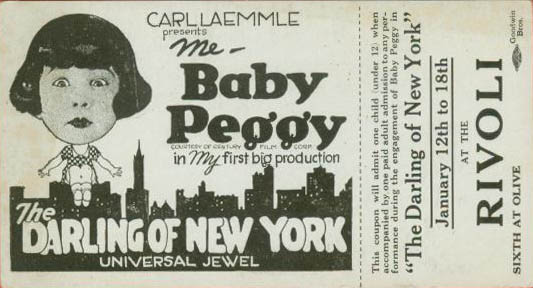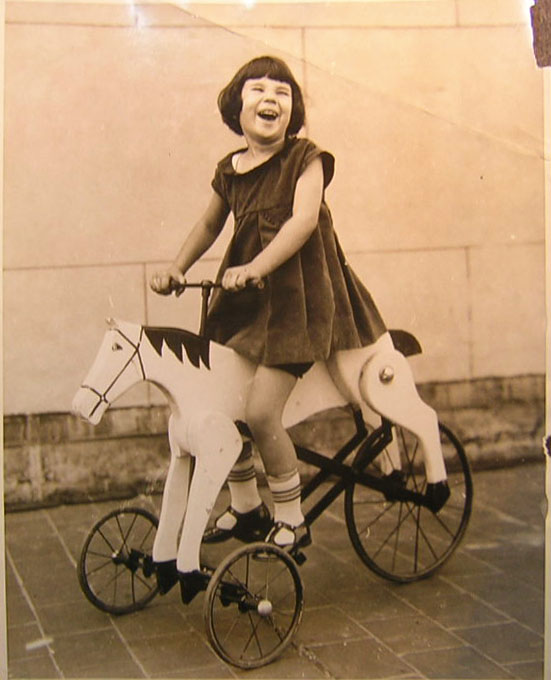 Picture Show Magazine (1924)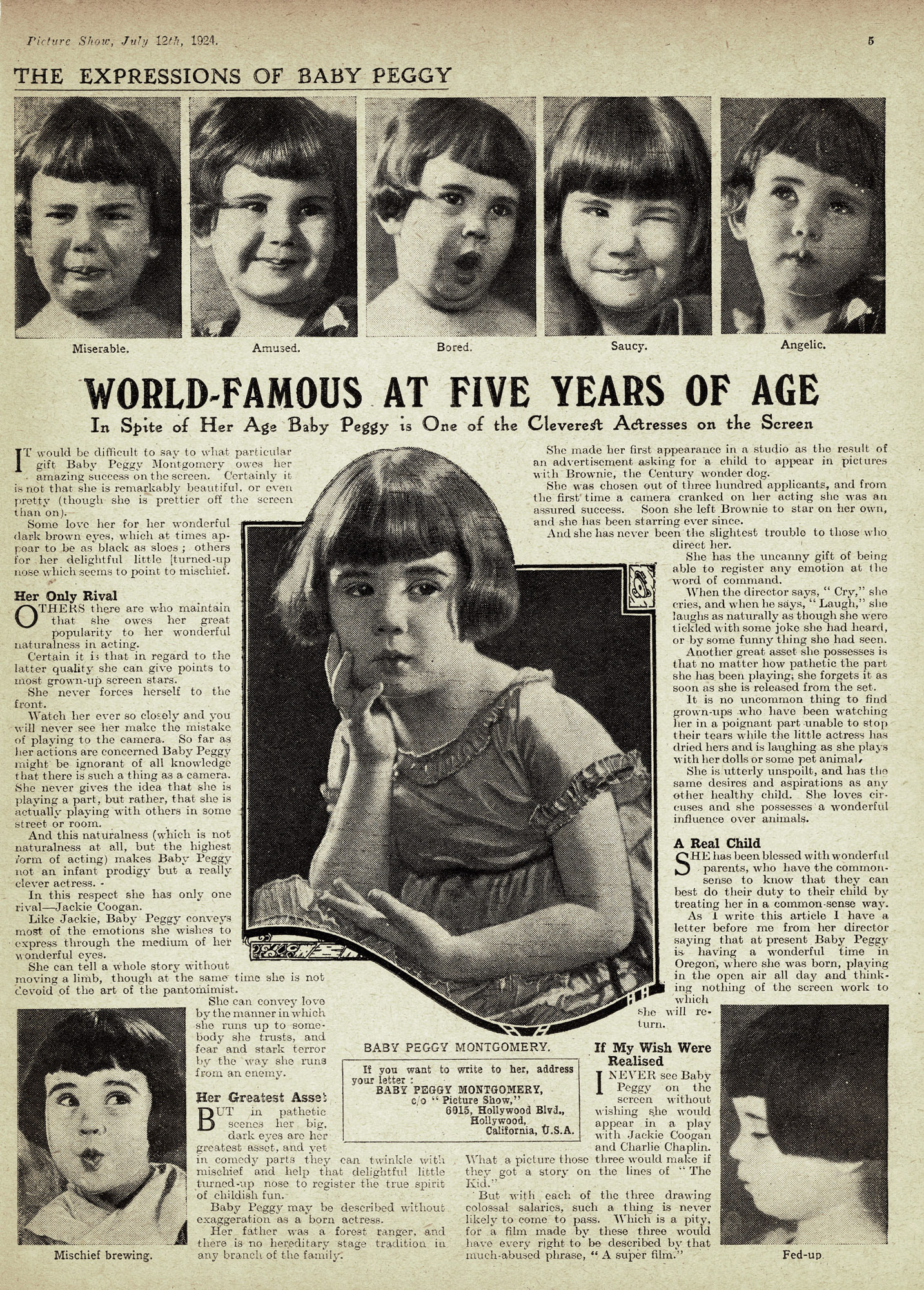 Picture Show Magazine (1924)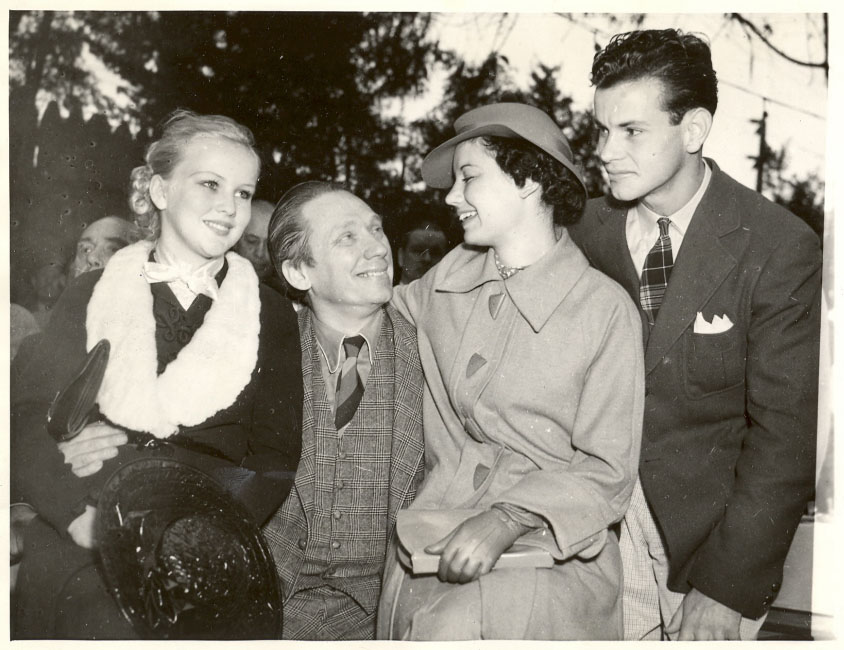 (L-R) Jean Darling, Victor Potel, Peggy Montgomery, & Jackie Condon (5/27/1936) Will Rogers Tribute


- Close Window -